RoyOMartin is Committed to Reducing the Carbon Footprint
Tons of CO2-e captured per Hour
Net positive tons of CO2-e captured per Year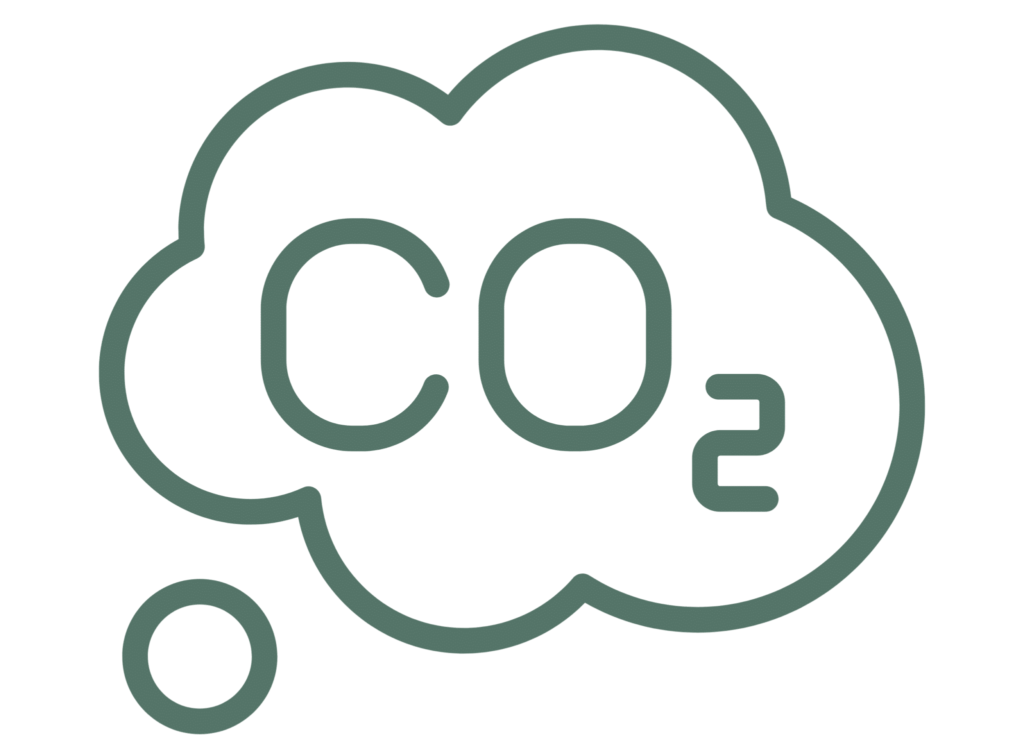 for each other as human beings uniquely created by God.
in what we do and say we will do regardless of the cost, legally and ethically.
to our business, to our employees, to our customers and to each other.
in our interactions with our fellow employees, our supervisors, our customers, our vendors, and our families.
in safety, product quality, employee training and development, and process improvements.
of our land, timber, and plant assets.