RoyOMartin is Committed to Reducing the Carbon Footprint
In addition to being a leader in responsible forest-management practices of its 550,000 acres of highly-productive timberland, RoyOMartin and its subsidiaries currently operate three manufacturing facilities supported by nearly 1,250 employees: two oriented strand board plants and one plywood and solid wood products plant.
This data is presented in metric tons of CO2-e for ease of understanding. This data includes both carbon emission sources and sequestration sinks to quantify the carbon footprint of the entire organization. Based on this data, RoyOMartin has a net positive CO2-e sequestration rate per year and sequesters more CO2-e than it emits.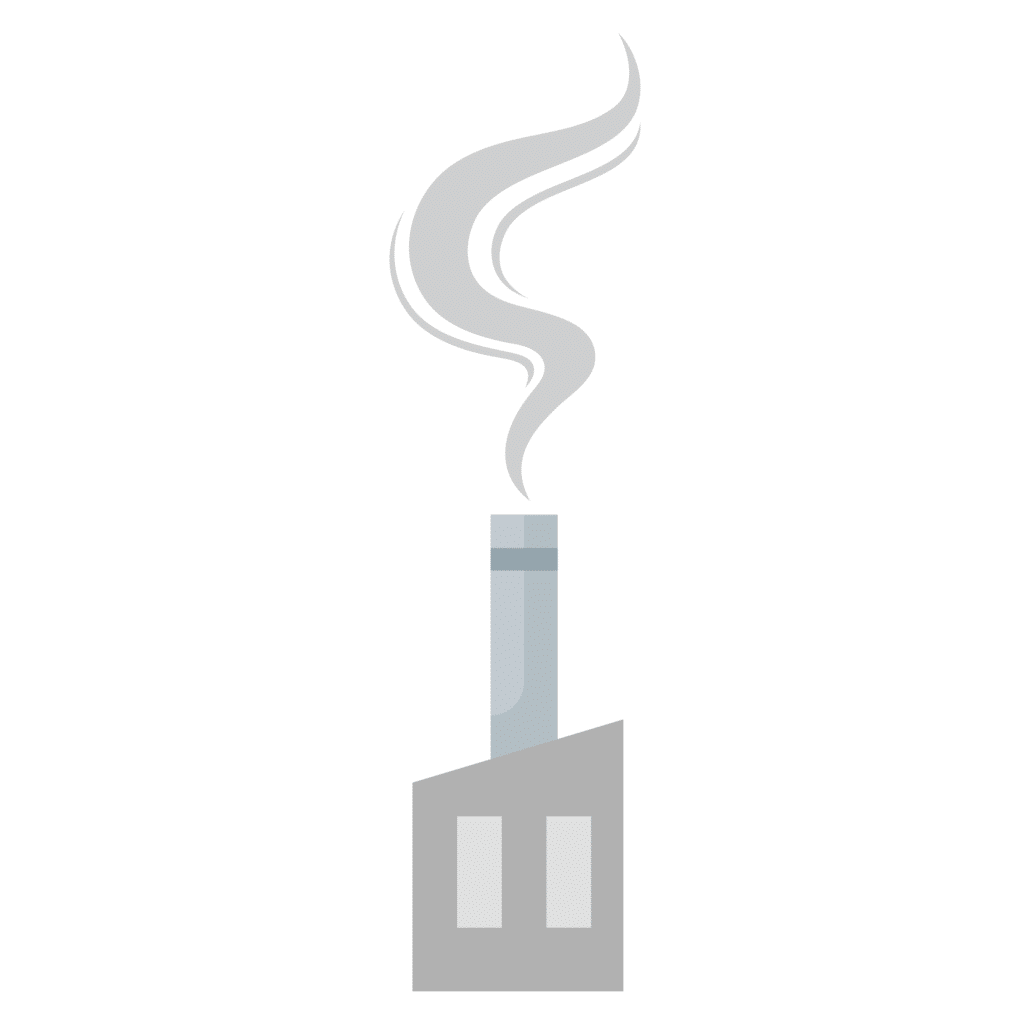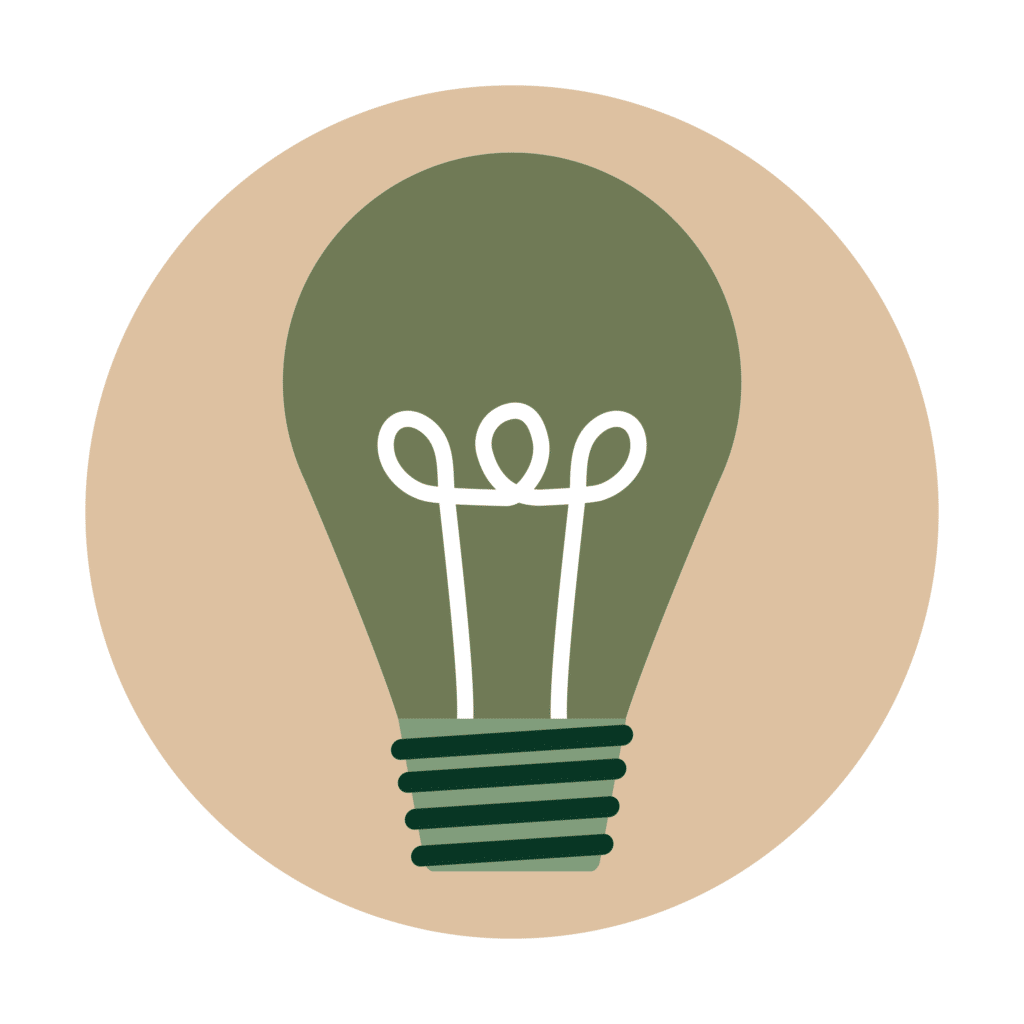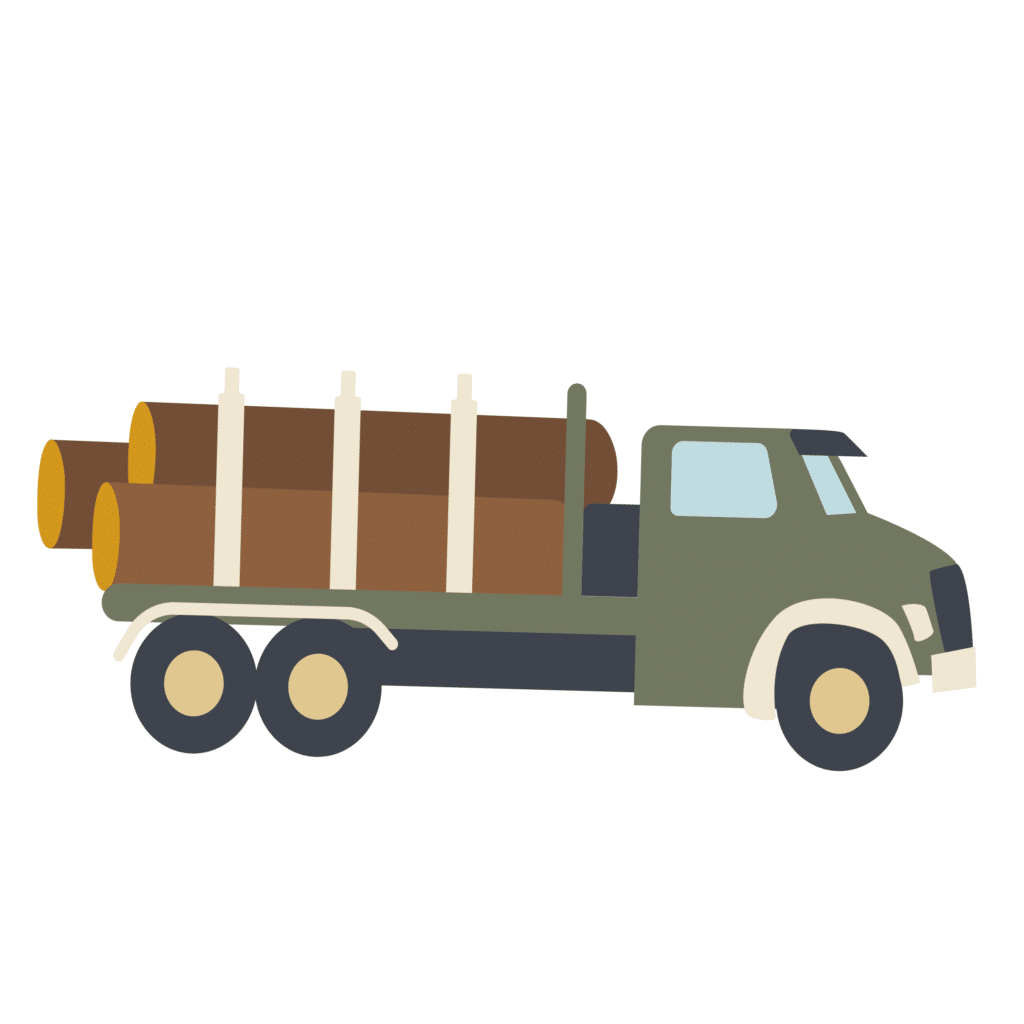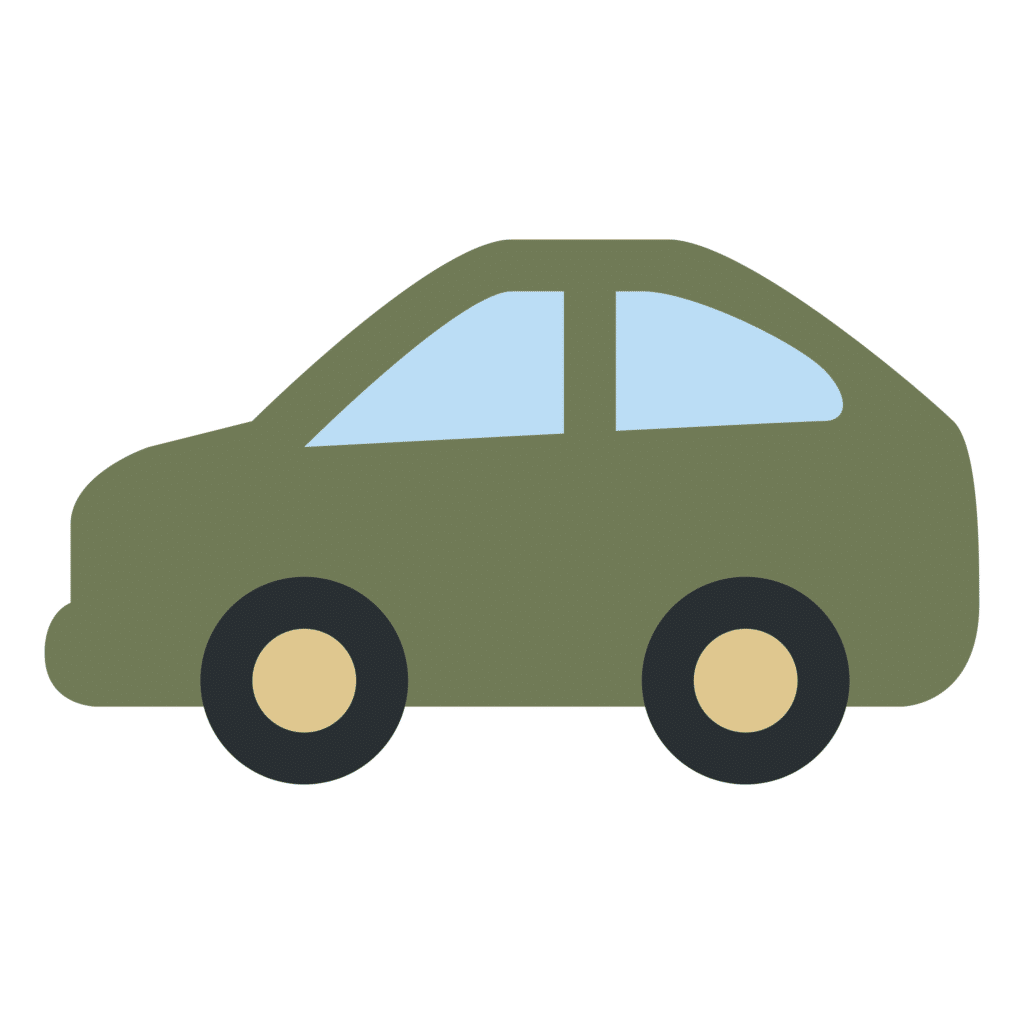 Company Travel & Transportation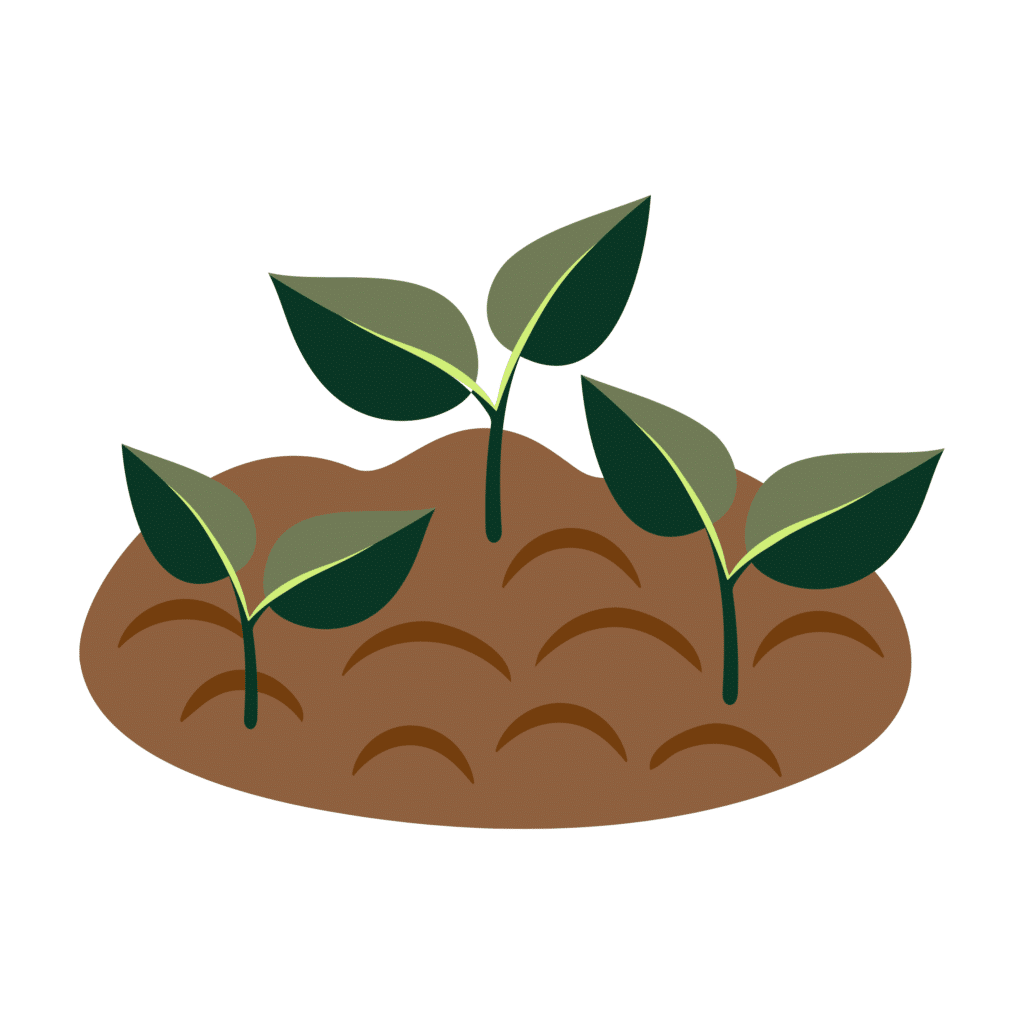 net positive tons of CO2-e sequestered per year