RoyOMartin Forestry Services
RoyOMartin Forestry
 Services is a full-service forest-management company staffed and supported by experienced foresters and forest technicians. Our goal is simple: to help private forest landowners achieve their objectives. Services we offer include, but are not limited to: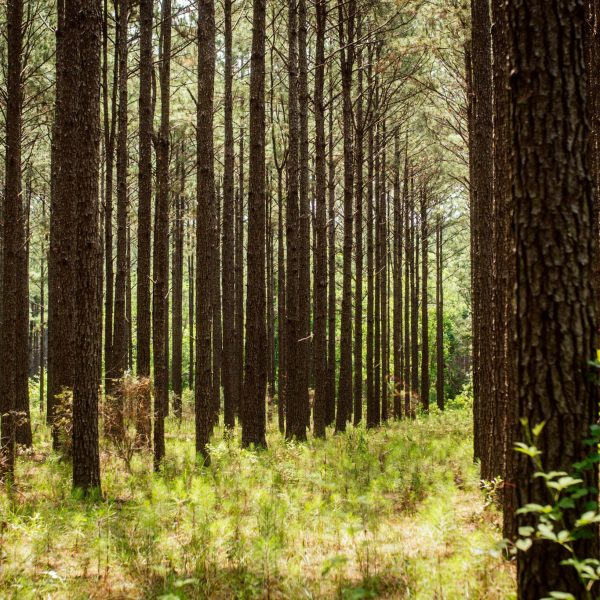 Timber Sales Administration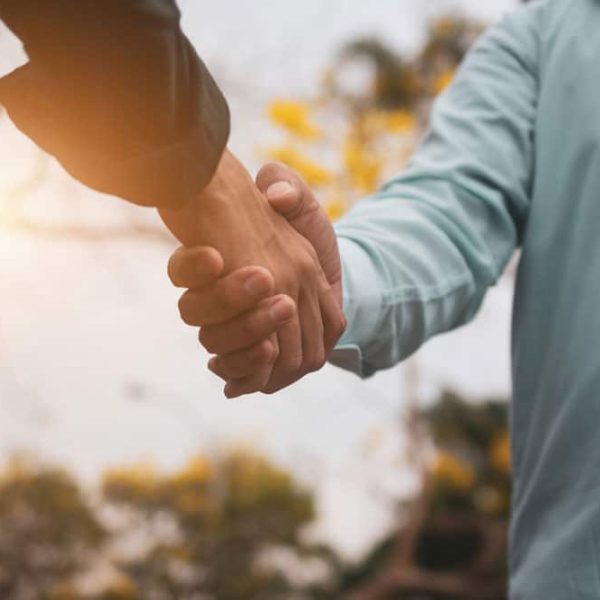 Landowner Cost Sharing Program Assistance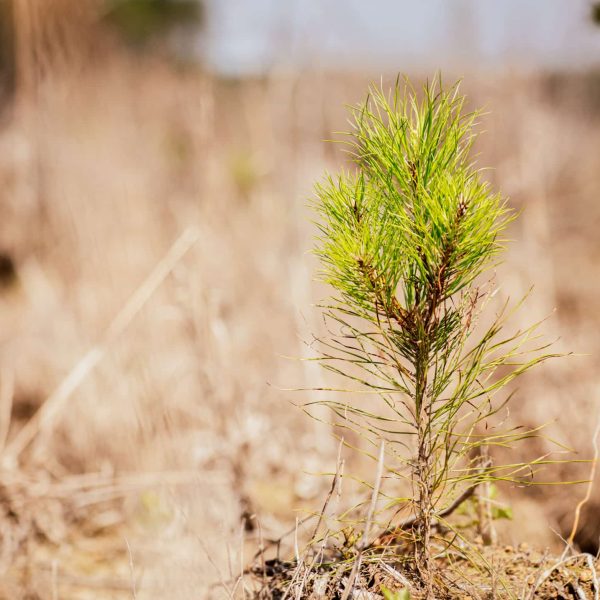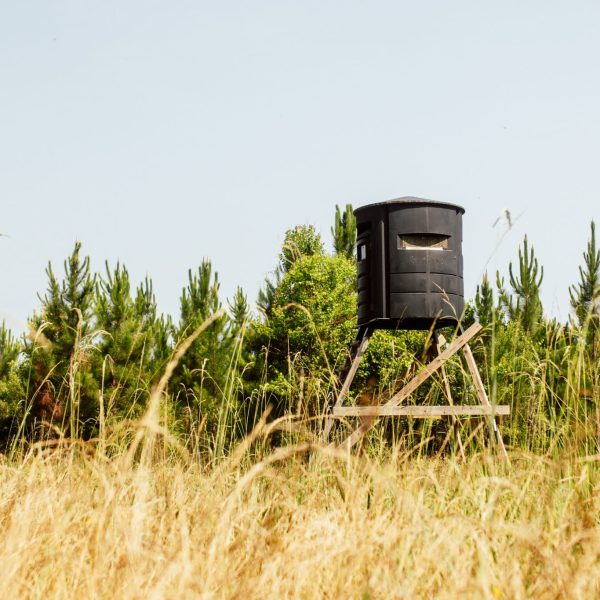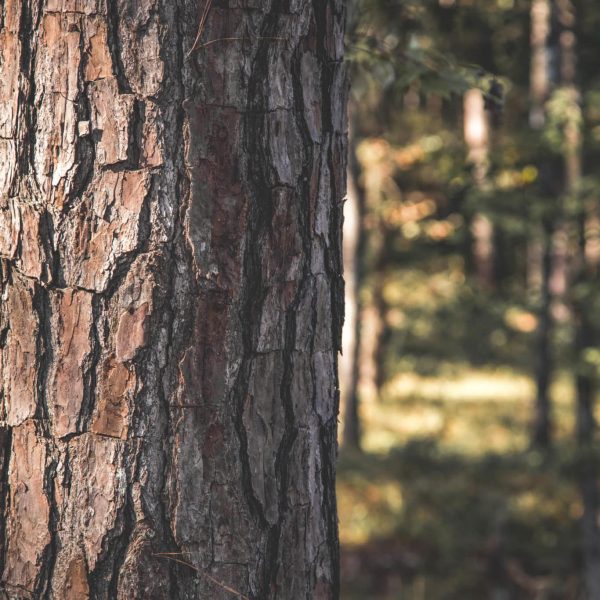 Forest Inventory & Marketing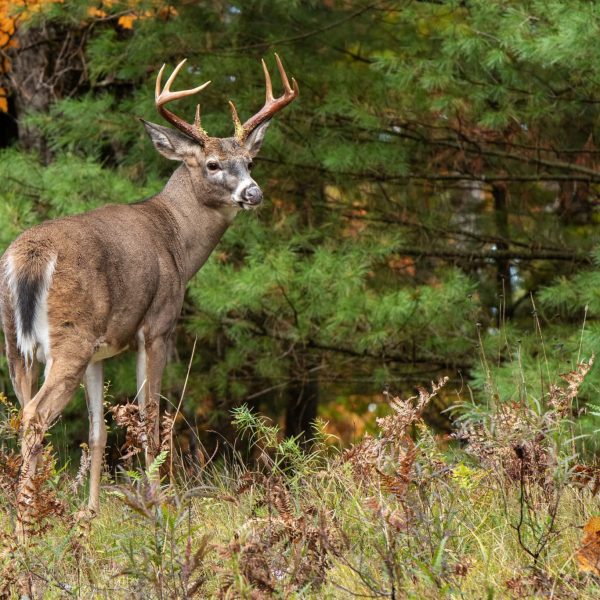 Forestry Consulting Services Team
Interested? Here are the Simple steps to signup
We would love the opportunity to work with you.
Contact us by completing the form below.
You will then be contacted by a RoyOMartin Forestry Services team member to discuss your objectives for your property.
Sign a Forest Management Agreement at no cost to you.
We will provide management recommendations to achieve your objections for your property.
Once agreed upon, we will provide the services to achieve these objectives on a turn-key basis.
Forestry Consulting Services Information Request