Hunting Leases at RoyOMartin
RoyOMartin offers hunting and recreational leases across nearly half a million acres in Louisiana. So whether you're looking for a 20-acre patch for yourself or more than 1,000 acres for family and friends, finding a property that suits you couldn't be easier. Follow the simple steps below to find your recreational paradise.
New hunting lease tracts posted July 13, 2023. Click HERE to find what's available near you!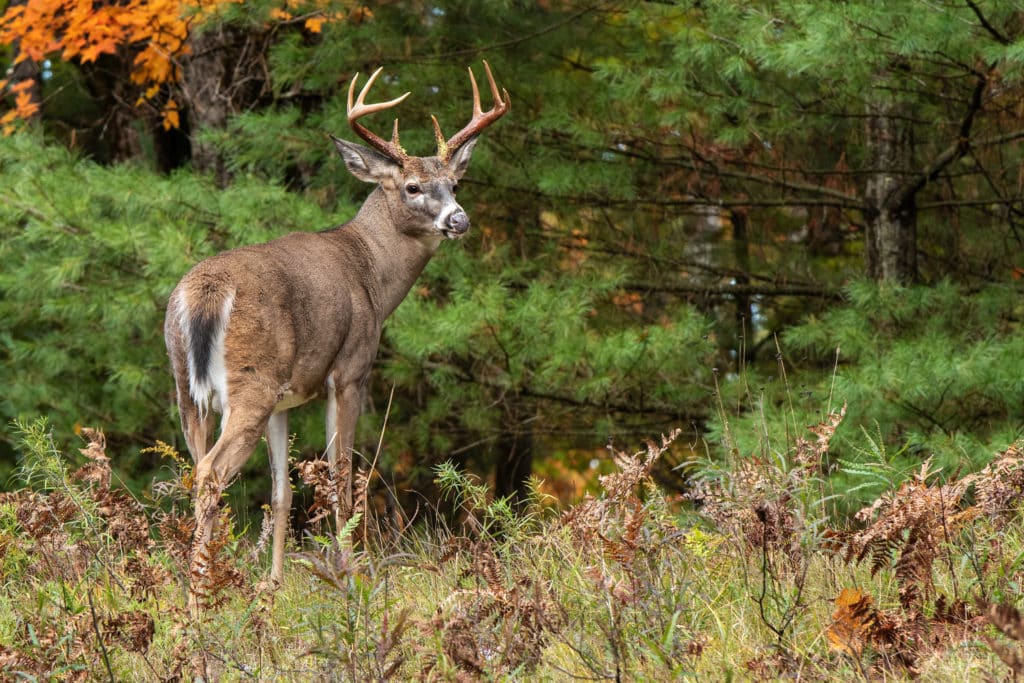 Acquiring a Hunting Lease
Note that available leases are released July 14th and are awarded on a first-come, first-served basis. The individual who submits the first payment, application, and contract will be awarded the lease. 
*Credit card and e-check payments are subject to a processing fee.
Don't see what you are looking for? Give us a call at 800-299-5175.