About Legacy Health & Wellness
Rapides Nursing Services, L.L.C., doing business as Legacy Health & Wellness, is a wholly-owned subsidiary of RoyOMartin. Legacy's professional and courteous staff provides services for sudden onset illness and injury, as well as ongoing preventive and chronic care while maintaining a focus on improving the overall health and health education for patients.
In combination with patient-centered healthcare and wellness services from our providers, Legacy Pharmacy opened inside the Legacy Medical Building in Alexandria, Louisiana, in 2018. 
Legacy Health & Wellness is a primary-care wellness center, with a goal of getting and keeping patients healthy. Services include but are not limited to:
Primary care
Chronic-care management
Treatment of minor injuries
Pediatric care
Immunizations
Annual physicals
Women's wellness exams
Flu and strep tests
Review and care of small moles
Basic labs
Please schedule your appointments to help ensure more timely care at Legacy Health & Wellness.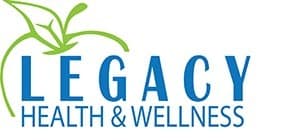 HOURS OF OPERATION
Mon, Tues, & Thur, 7:00 a.m. – 4:00 p.m.
Wed, 10:00 a.m. – 6:00 p.m.
Fri, 7:00 a.m. – Noon
LOCATION
1201 N. Bolton Ave.
Alexandria, LA 71301
CONTACT
P: 318-441-2220
F: 318-441-2205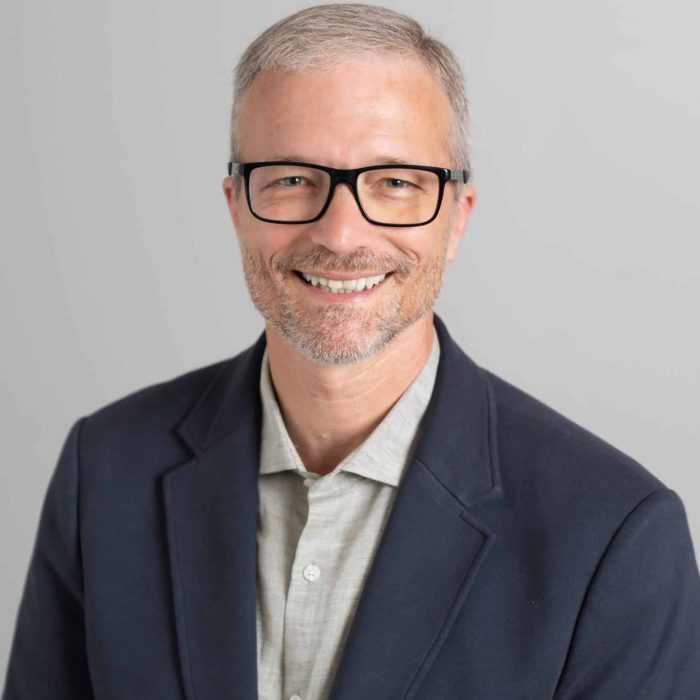 Dr. Brian Elkins is a board-certified family physician with nearly two decades of experience training other family-practice physicians, while caring for patients of his own. Dr. Elkins treats patients of all ages, infants to geriatric.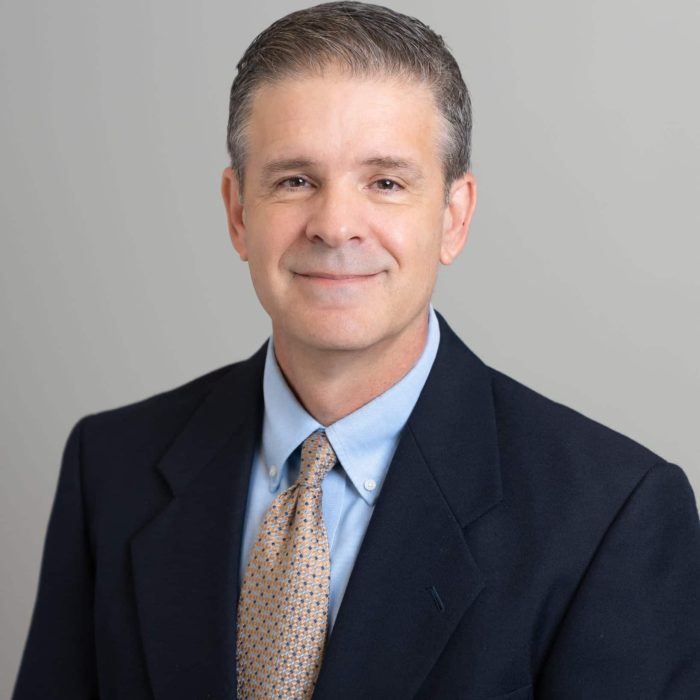 John Hall is a board-certified family nurse practitioner who also serves as both a primary-care provider at Legacy Health & Wellness and Director of Clinical Services at RoyOMartin. He has extensive experience in the medical field and has received several professional and community awards for his service in the workplace and the community.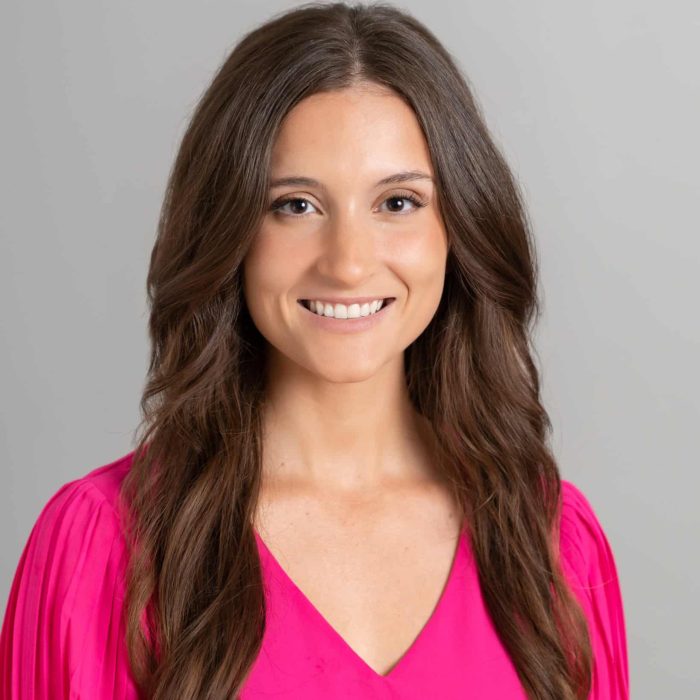 Ashlie is a certified family nurse practitioner and serves full-time at Legacy Health & Wellness assessing, diagnosing, and developing a treatment plan for Legacy patients.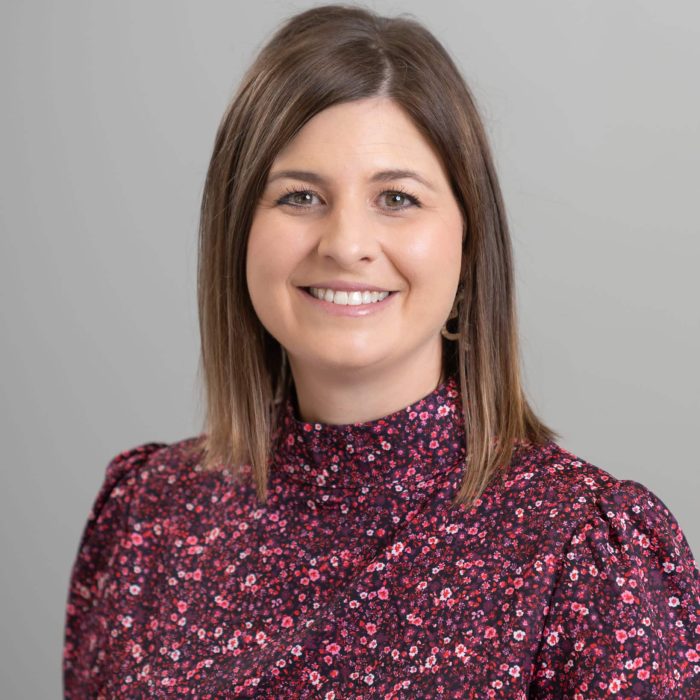 Legacy Health & Wellness patients also have access to our Corporate Wellness Manager, Amy Sonnier, who can assist individuals and families in planning for and maintaining a healthy lifestyle.
Before Your Visit / Patient Resources