Respect for each other as human beings uniquely created by God.
Integrity in what we do and say we will do regardless of the cost, legally and ethically.
Commitment to our business, to our employees, to our customers and to each other.
Honesty in our interactions with our fellow employees, our supervisors, our customers, our vendors, and our families.
Excellence in safety, product quality, employee training and development, and process improvements.
Stewardship of our land, timber, and plant assets.
Meet our Strategic Action Leadership Team (SALT)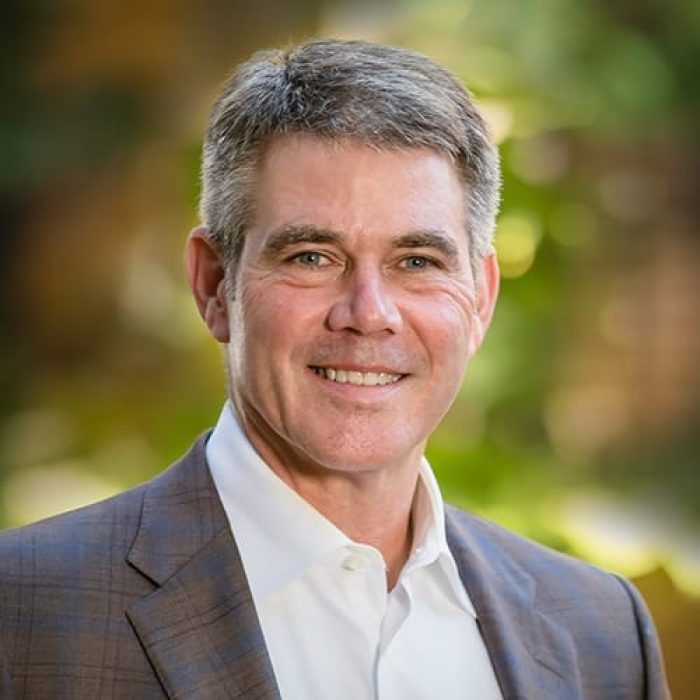 Roy is Chairman, Chief Executive Officer, and Chief Financial Officer for RoyOMartin. Born in Alexandria, Louisiana, he is a graduate of Bolton High School. After high school graduation, he enrolled in Louisiana State University and earned a Bachelor of Science in Mechanical Engineering (Tau Beta Pi).
The Martin Sustainable Resources L.L.C. Board of Directors is comprised of Martin family members and industry professionals. Currently serving on the board of directors are: Roy O. Martin III (3rd Generation), Charles Weems, Harold Stanton, Peggy Scott, Mike Mordell, Edward Thibodeaux (4th Generation), Benn Vincent, Eric Howard (4th Generation), Amanda Vincent (4th Generation), Mary Martin Fowler (3rd Generation), and Natalie Monroe (4th Generation).
The Martin Family Council is comprised of all lineal descendants of Roy O. Martin Sr., and his wife Mildred B. Martin, their spouses, and their children. The Family Council was formed to educate younger generations about the family business, encourage responsible ownership, and promote family unity. Serving on the Family Council Steering Committee are: