Corporate Office - Alexandria, LA
Executive and Administrative Offices, Real Estate & Investments
Welcome to our Alexandria, Louisiana, corporate headquarters. Completed in 2001, this modern facility in Rapides Parish is home to our executive and administrative offices for product sales and marketing, hunting leases, timberland, real estate and investments, human resources and benefits, transportation, supply chain, accounting, and information systems. The building serves as a home to approximately 93 employees. The front doors, made of wood and glass (a theme throughout the building), have welcomed various individuals over the years, from governors and lawmakers to entertainers, sports figures, philanthropists, and other industry and community leaders.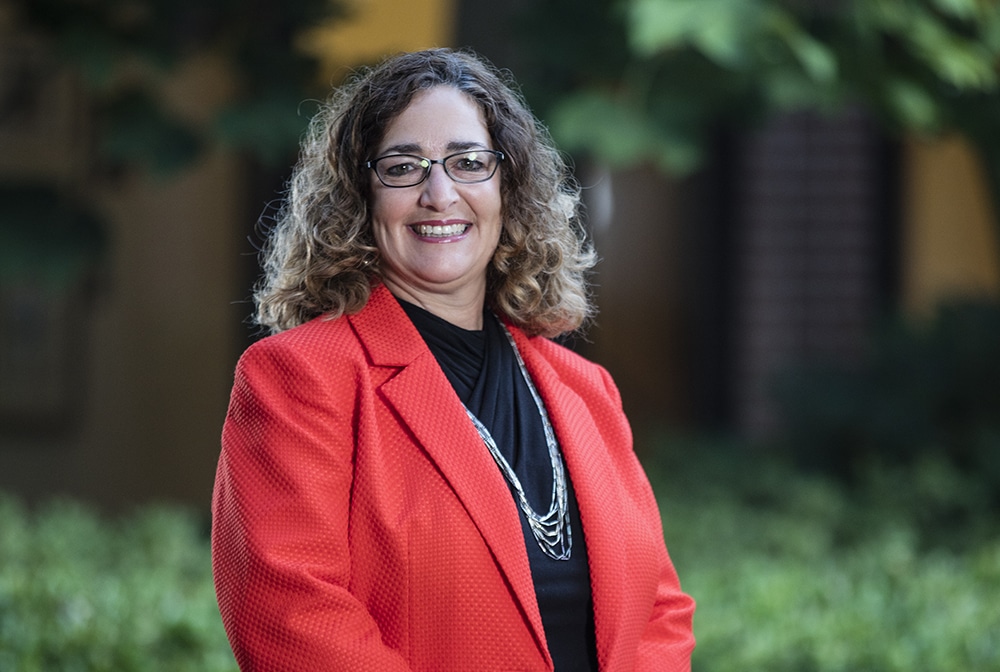 Director of Employee Benefits
"At RoyOMartin, our coworkers are like family."