At RoyOMartin, safety is a CORE VALUE. We believe all of our stakeholders benefit from our unwavering commitment to safety. Safety begins with each of us.
I can and must prevent all injuries.
I am responsible for my safety.
I am responsible for the safety of my fellow team members.
I am empowered to stop any process and procedure that violates our safety values.
I make a difference! IBiZ NOW!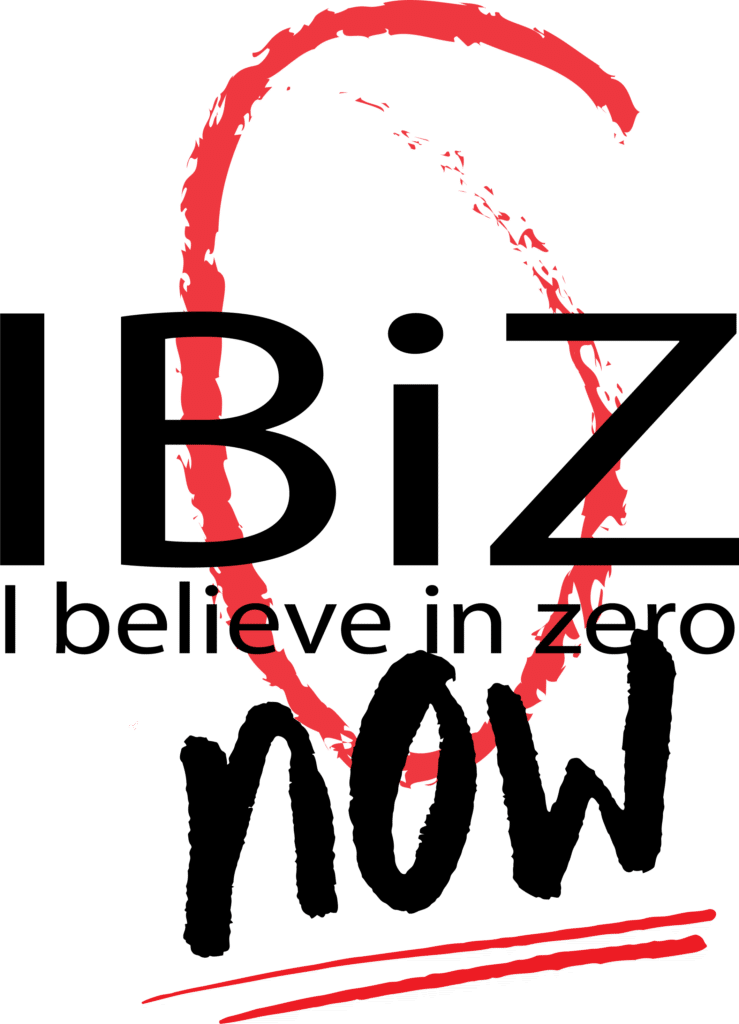 "I'm a crane operator at Oakdale OSB, and I've been there for almost 17 years. Unloading log trucks is the first step in our manufacturing process and can be intimidating, but I'm confident in my abilities. I train new operators when they come on board and help ensure they can perform the job safely. I believe in zero now and always."
Sheila Guillory
Oakdale OSB Crane Operator
"Teaching others to be safe in the moment, to be a leader in safety, and to be an encourager to their team members are goals I want to see everyone embrace daily. I believe in Zero NOW and I believe that each of you can make a difference right now."
Joey Norment
Chopin Safety Manager
"I make safety personal and relatable so that others will want to follow my lead."
Natalie Monroe
VICE PRESIDENT OF ENVIRONMENTAL, SAFETY, AND SUSTAINABILITY OPERATIONS
"Leadership is crucial in establishing safety as a core value, and at RoyOMartin, every team member takes on the role of a safety leader, making a significant impact. IBiz Now!"
Cole Bryant
Corporate Safety Manager
"RoyOMartin will strive to be recognized as the industry leader in each business segment, as measured by safety, customer satisfaction, environmental compliance, and profitability."
We have enjoyed much success over the years, which we attribute to our faith in God and the incredible works of our people. Some of the noteworthy awards and accolades that RoyOMartin or its family of companies has received include:
APA - Engineered Wood Association
Annual Safety and Health Honor Roll, Plywood Division I, 2019
Incident Free Honor Society, Corrigan OSB, L.L.C., 2019, 2016
3-Year Safety Award, 2015-2017, Plywood Division I, 2017, 2016, 2015, 2014
Innovation in Safety Award, 2016, 2012, 2008
Annual Safety & Health Honor Roll, First Place, Plywood Division I, 2016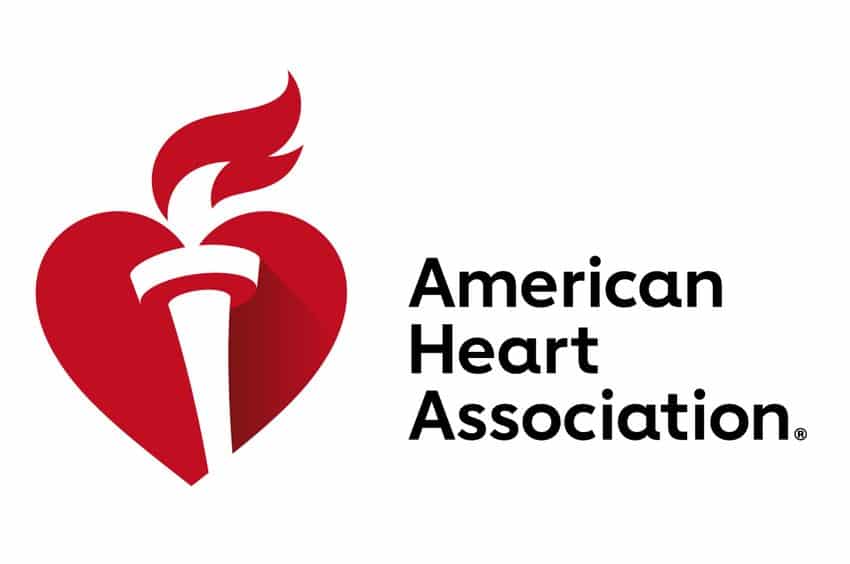 American Heart Association
Workplace Health Achievement, Silver Recognition - 2018, 2019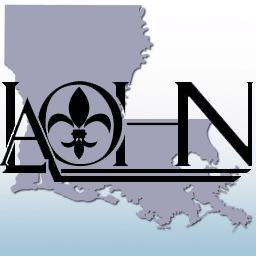 Louisiana Association of Occupational Health Nurses
Health and Safety Innovation Award