Located off Interstate 49 near the halfway point between Alexandria and Natchitoches, Louisiana, is our Chopin mill, which manufactures plywood, timbers, and boards. This massive, state-of-the-art plant was completed in 1996 and has undergone many expansions to become one of North America's largest single-site plywood producers. Complementing the plywood plant is our timbers mill, which was added in 2014. The Chopin facility has a substantial economic impact on Natchitoches Parish and the local community, employing approximately 755 team members.
Premium plywood and solid wood products manufactured at the Chopin facility include:
SmartCore® Plywood 
SmartCore® Siding
GreenCore Plyform™
At RoyOMartin-Plywood, safety is #1, and quality is built in. RoyOMartin's products are APA-rated and available Forest Stewardship Council® (FSC®) certified, FSC® C022036, ideal for LEED and NGBS projects.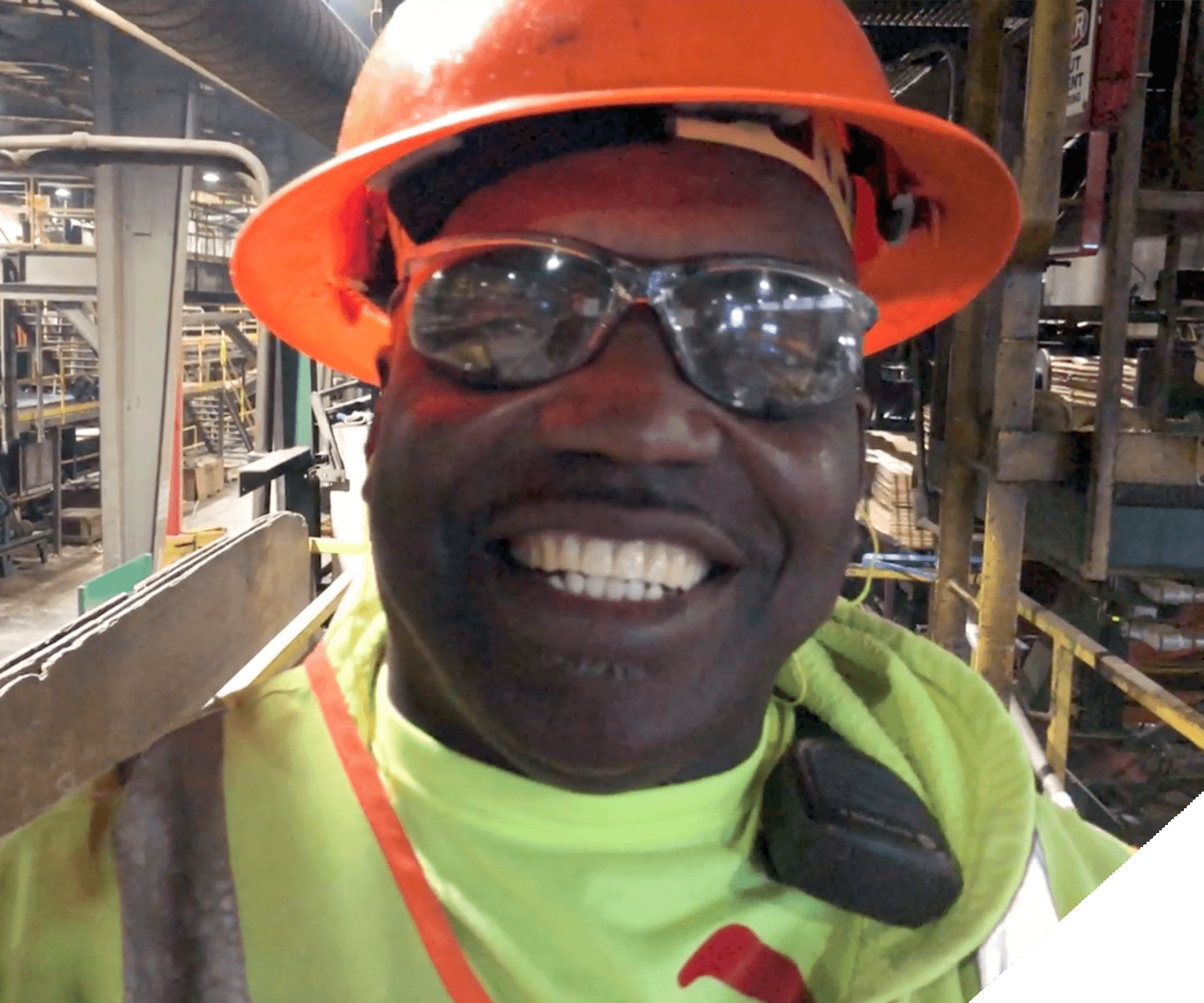 "When I came to RoyOMartin, I found a career. I see me retiring here."