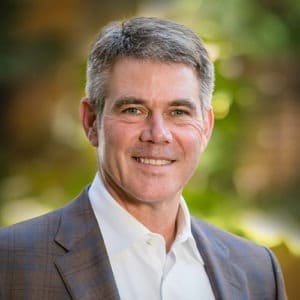 Louisiana Public Broadcasting (LPB) has named RoyOMartin President, CEO, and CFO Roy O. Martin III a 2019 Louisiana Legend. Martin, as well as four other honorees, will be recognized at LPB's Louisiana Legends Gala on May 9, 2019, in Baton Rouge. The gala, now in its 29th year, "honors the best and brightest of Louisiana's sons and daughters who have distinguished themselves in a variety of disciplines and have brought honor to the state," according to LPB.
Martin's father and former company president, Roy O. Martin Jr., was a Louisiana Legend in 2005.
For more information, click here.