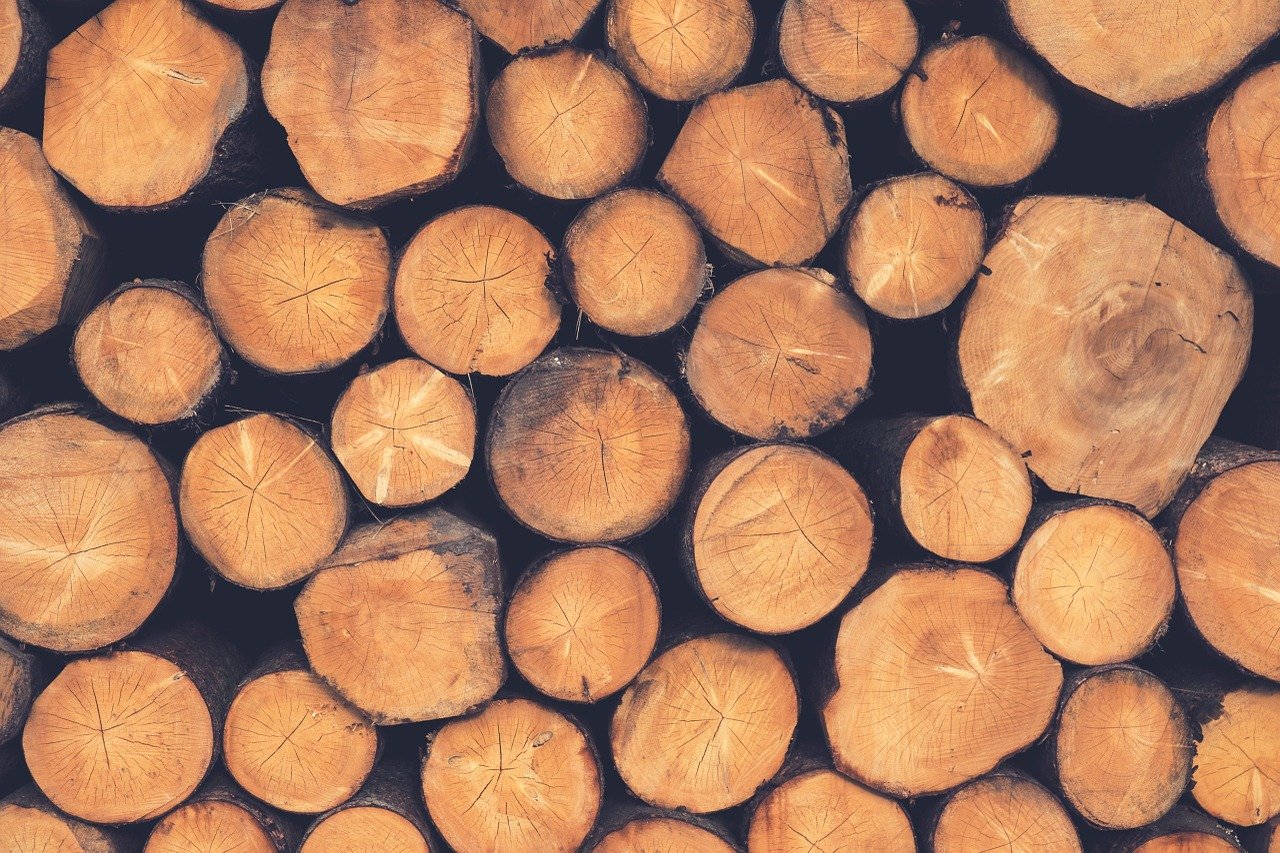 Landscape timbers are an incredibly popular option with homeowners to help transform their landscaping. But before you buy landscape timbers, it's important to understand that they can be a challenge for DIY projects but are worth the extra work. Landscape timbers are often used for lining driveways, building backyard patios, and for raised gardening beds. When you buy landscape timbers, the possibilities are just about endless with what you can do!
Where to Buy Landscape Timbers
Landscape timbers vary in price, depending on where you buy them and the quality you purchase. You can find good deals with your local lumber yard. Your decision will ultimately depend on the size of the timbers, the type of timber, and its quality.
Types of Landscape Timbers
There are several types of landscape timbers available to purchase that vary in price and functionality. Just like any other wood material, landscape timbers come in various lengths and sizes. There are two types of landscape timbers available, natural and synthetic.
Natural Landscape Timbers
There are two ways to buy natural timbers, either treated landscape timbers or untreated landscape timbers. This version is treated with various preservatives to help prevent mold, rot, and damage from the weather and ground contact. Untreated timbers have some natural resistance, but they don't handle ground contact or exposure to the elements as well as treated timbers.
Synthetic Landscape Timbers
Synthetic landscape timbers are made from recycled materials like plastic. They are lightweight and easy to install and can be made in a variety of styles and colors. This can make them ideal for people wanting to get a bit creative with their next landscaping project.
Benefits of Landscape Timbers
The main reason that most people choose landscape timbers for their DIY projects is the visual appeal. But they also provide extra benefits over other materials.
Durability:

Landscape timbers can last between 5-7 years when treated, and synthetic timbers can last for decades under the right conditions. If you don't want to replace your landscaping materials over time, timbers can be a great long-term choice.

Inexpensive:

Compared to using concrete, brick, or stone, landscape timbers are an extremely affordable way to make some serious upgrades to your project. 

Flexibility:

Unlike stone or brick, landscape timbers provide a lot of flexibility. Since they can be cut to just about any size and easily stacked, the possibilities are nearly endless.
Considering Landscape Timbers for Your Next Project?
We're proud to offer the highest quality products to our customers. Our products are available Forest Stewardship Council® (FSC®) certified and are manufactured to the highest standards. Through our Forest Stewardship Council® (FSC®) certification, customers know we responsibly source our raw materials from regional forests to produce "Made in the U.S.A." oriented strand board (OSB), plywood, timbers, and boards in safety-award-winning manufacturing environments.